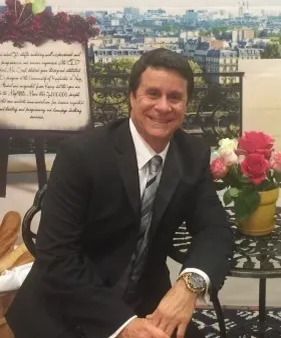 Aaron
Aaron has been in the Jewelry business since 1978. He is a master bench jeweler, diamond setter and appraiser. Aaron is certified by Gemological Institute of America (G.I.A.) in Gem Identification and Detecting Fracture Filled Diamonds, and is also certified by Gem School of America in Diamond Grading as well as certified by Swest of Atlanta in Jewelry Casting and designing. Proud graduate from Stewarts International School For Jewelers with a focus ion Basic Jewelry Repair, Advanced Jewelry Repair and Diamond Setting Working with platinum, advanced stone setting gold and precious metals.
Owner & Fine Jewelry Consultant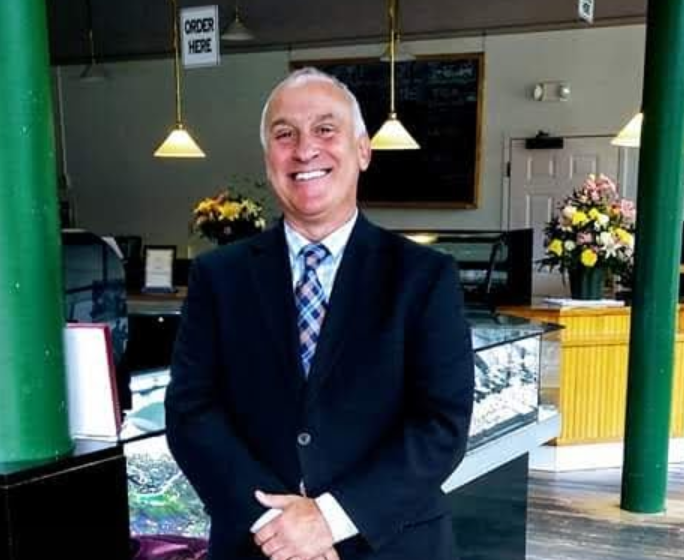 Michael Molanare
Michael was born in New York and has 3 daughter and 7 grandchildren.  He has been in the jewelry industry for 29 years and is Certified with the Diamond Council of America, BCA & GIA1. He has a passion for "making my customers special moments come true".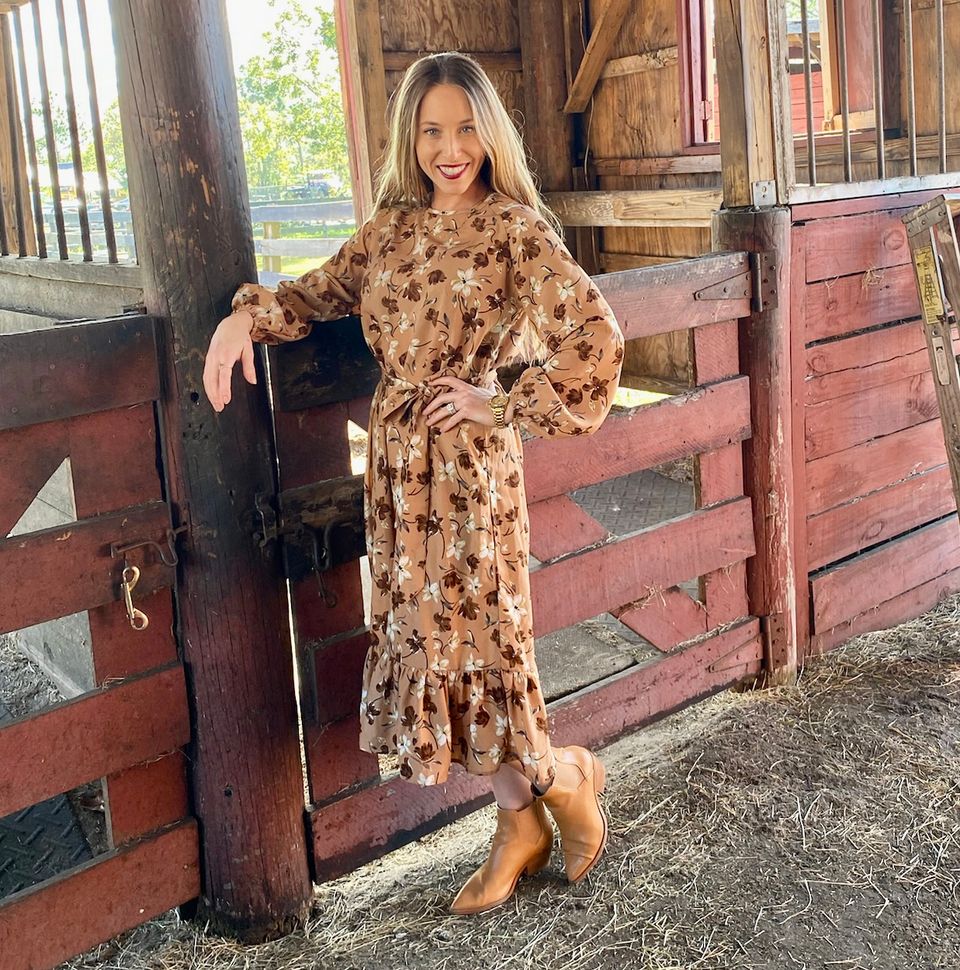 Brandi Barker
Born in Orlando, FL.
I have been apart of the Aaron Kilman Team Since 2013.
Through Mr. Kilman , I met my wonderful husband and we now have two adorable sons.

I am passionate when it comes to recreating something old into something new.

My other passion includes teaching yoga. My yoga journey has brought me a great sense of compassion, patience and listening to which i feel, is much needed in this industry.
I truly love and connect with each and everyone of our customers.
 It is my goal to make our customers feel like one of our family members Just as Mr. Kilman and his family made me feel from my first day on the job.